where
strategy
&
luxury design
meet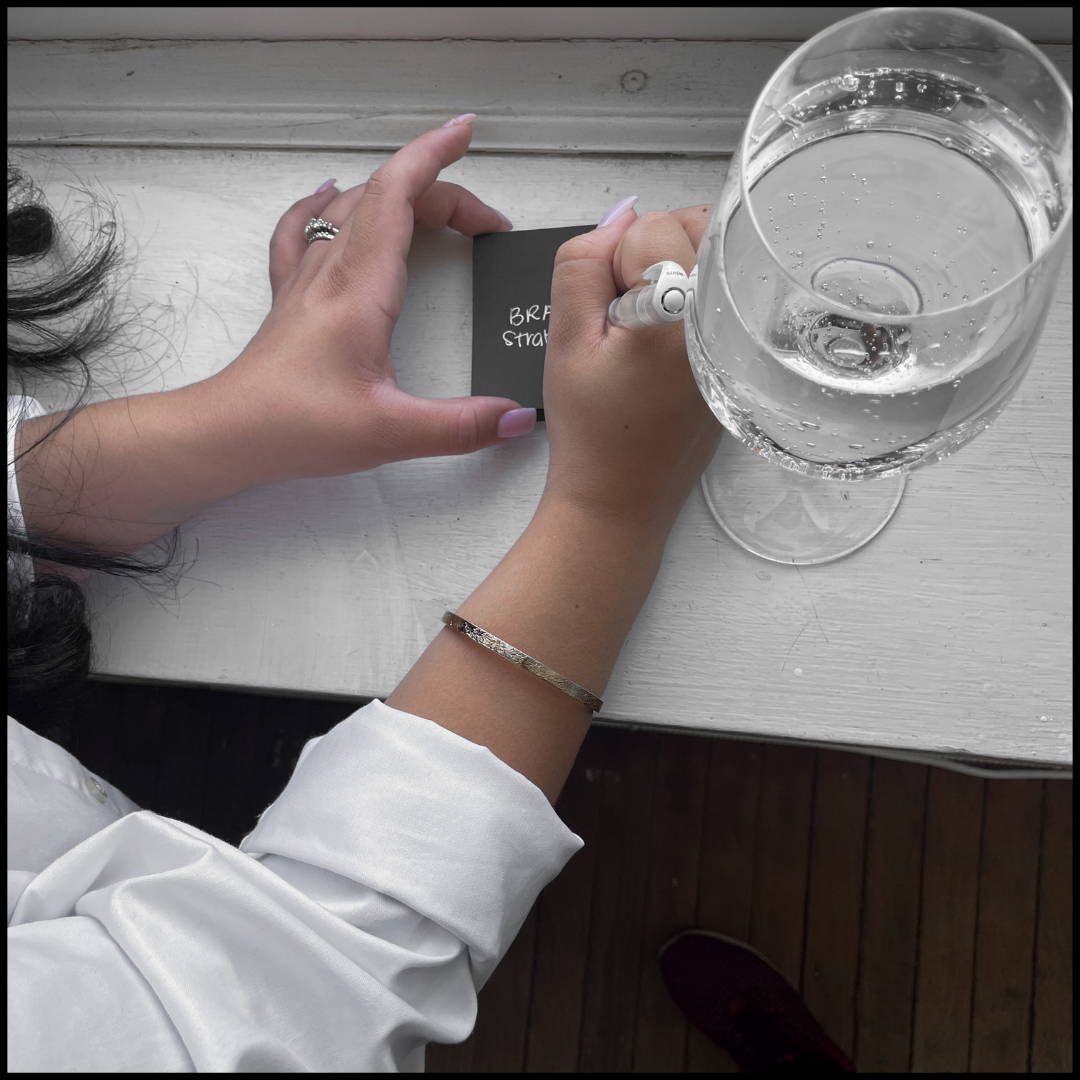 Unclear on what's next for your brand?
Starting a business or rebranding can come with alot of overwhelming steps! This call is perfect for any new or established business owners looking to gain some clarity on what to do next, what services they should get or even just pick my brain with any questions you may have!
During this 30 minute call, we'll discuss the stage of your business, any struggles you may be facing, what I feel would be the next essential action steps for your brand & how to make sure you execute those steps. This call is ideal if you have a few questions or ideas that you would like to discuss together!
Please keep in mind this is not a Brand Strategy Session. Our strategy sessions are available within all of our signature packages.
You will leave this call with:
- Recording of our Conversation
- Action steps for your brand
- Brand Clarity & Answered Questions!
Investment: $65
feeling stuck in your brand journey?
Does this sound like you?
- Confused on what to do next.
- Your content is not getting any traction.
- Feeling like you've tried it all & nothing is working.
- You think you know your target audience, but not well enough.
- Attracting only friends & family to shop/book with you.
- You brand identity is missing something.
Let me help you sis, I've been there & I know EXACTLY how you feel!
During this audit, I will record myself on zoom walking through your entire brand giving you very detailed advice and perspective on things that you can improve. This is not a call.
I audit your:
2. Instagram Content
3. Website
Investment: $150