Welcome to Her Timeless Brand, a creative agency that specializes in strategic rebranding. Our goal is to help businesses increase their visual value through modern and impactful design. We understand the importance of a strong brand and work closely with our clients to create a unique and timeless identity that sets them apart in their industry.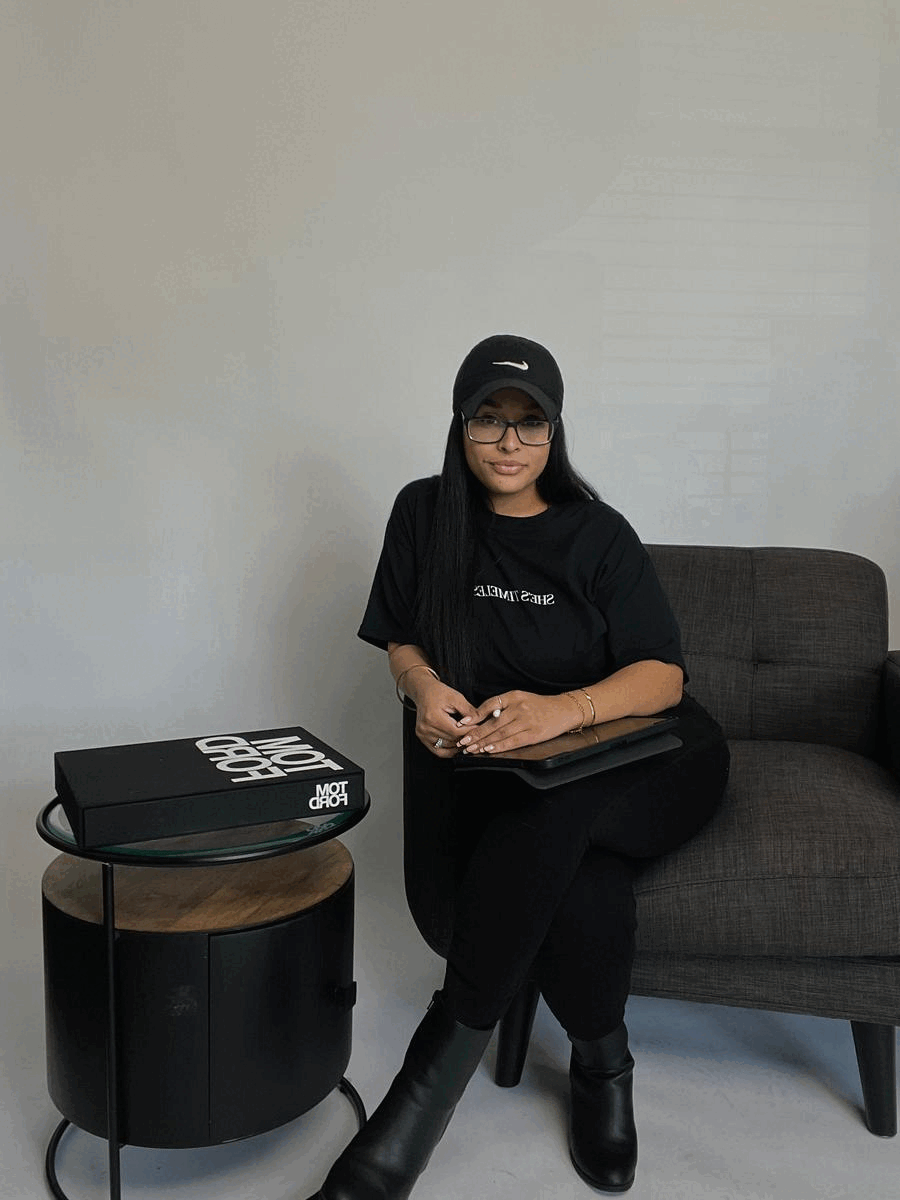 rebrand strategist + brand designer
I am a god-fearing wife and mompreneur, and I understand the importance of building a brand that reflects your values and mission.
I specialize in creating timeless brands for women of faith who want to elevate their visual presence and give their audience a luxury experience. From strategic brand design to your website visuals, I work with you every step of the way to ensure your brand is impactful online and offline.
Let's make a lasting impression together.
I focus on:
- Strategic Branding
- Intentional Designs
- Timeless, Sleek + Modern Visuals
ready for an upscale brand?