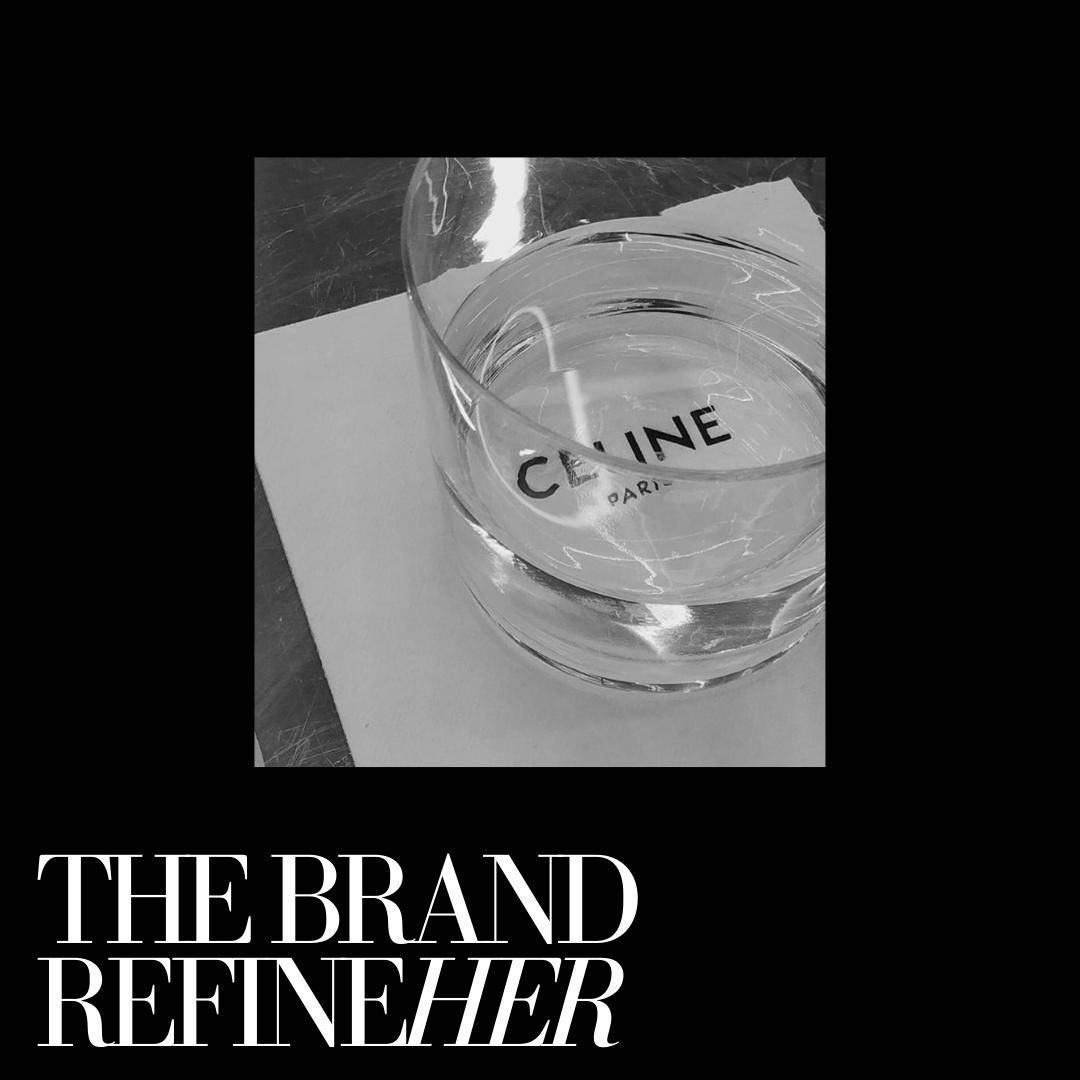 The Brand RefineHER is an 8-10 week, transformative brand experience designed to increase your brands visual value, increase your brand awareness & provide you with a clear guide on your brands unique identity.

Set the foundation for your brand with The Essentials.
After 4-6 weeks, walk away with brand clarity, a strategically designed timeless visual brand, brand collateral to help you brag about it & an intuitive & memorable website.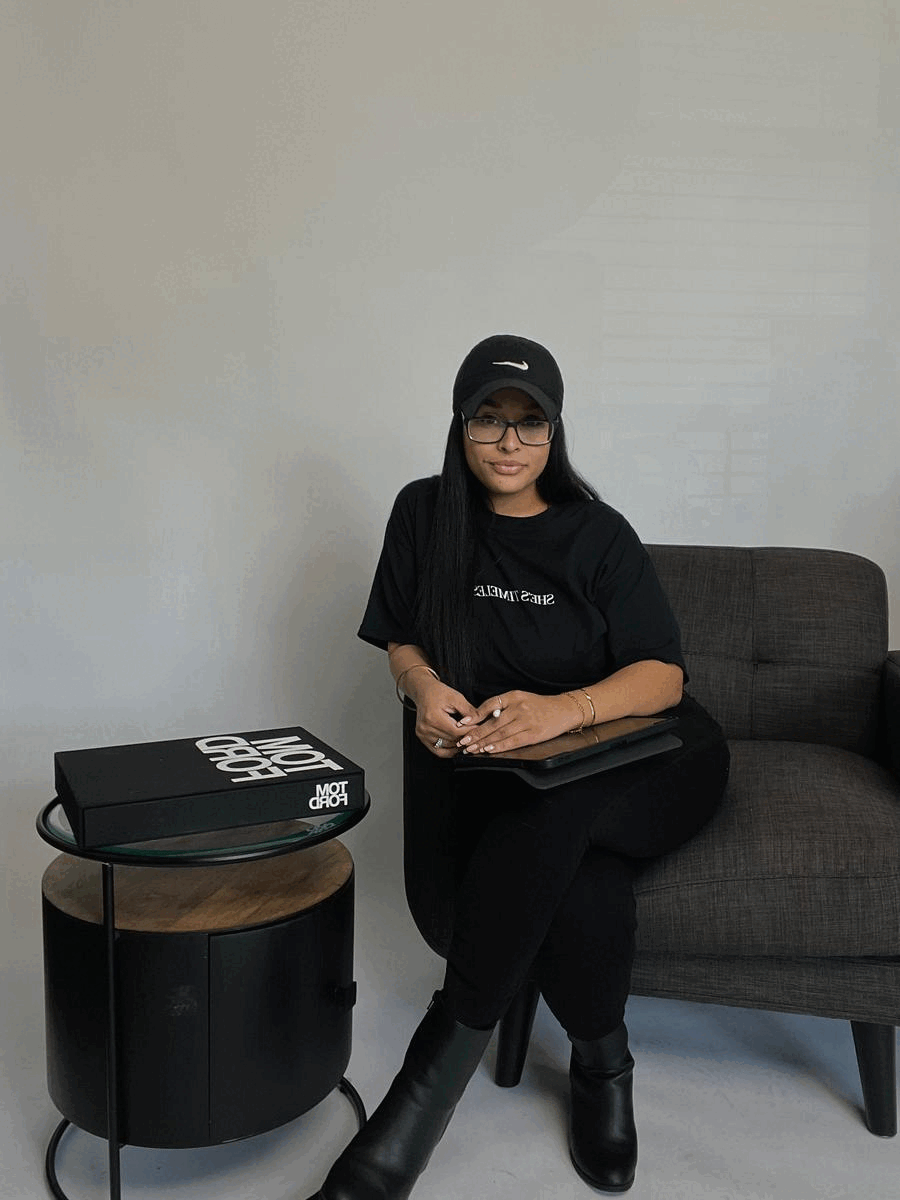 brand strategist + brand designer
I am a god-fearing wife + momprenuer!
I create timeless brands for women of faith who want to increase their brands visual value + give their audience the luxury experience they deserve.
I focus on:
- strategic branding
- intentional designs
- timeless, sleek + modern visuals
ready for an upscale brand?