SCALE your brand w/
a REFINED strategy
+ MODERN design.
At Her Timeless Brand, we specialize in helping women-led businesses reach new heights through strategic rebranding. Our signature Refine Method begins with a deep dive into research to understand the industry, target audience, and competition. From there, we define the brand's values, vision, and mission to establish a clear strategy. We then strategically design the new brand with a focus on timeless design principles: simplicity, versatility, and longevity. At Her Timeless Brand, we're dedicated to helping women achieve success through purposeful and impactful branding.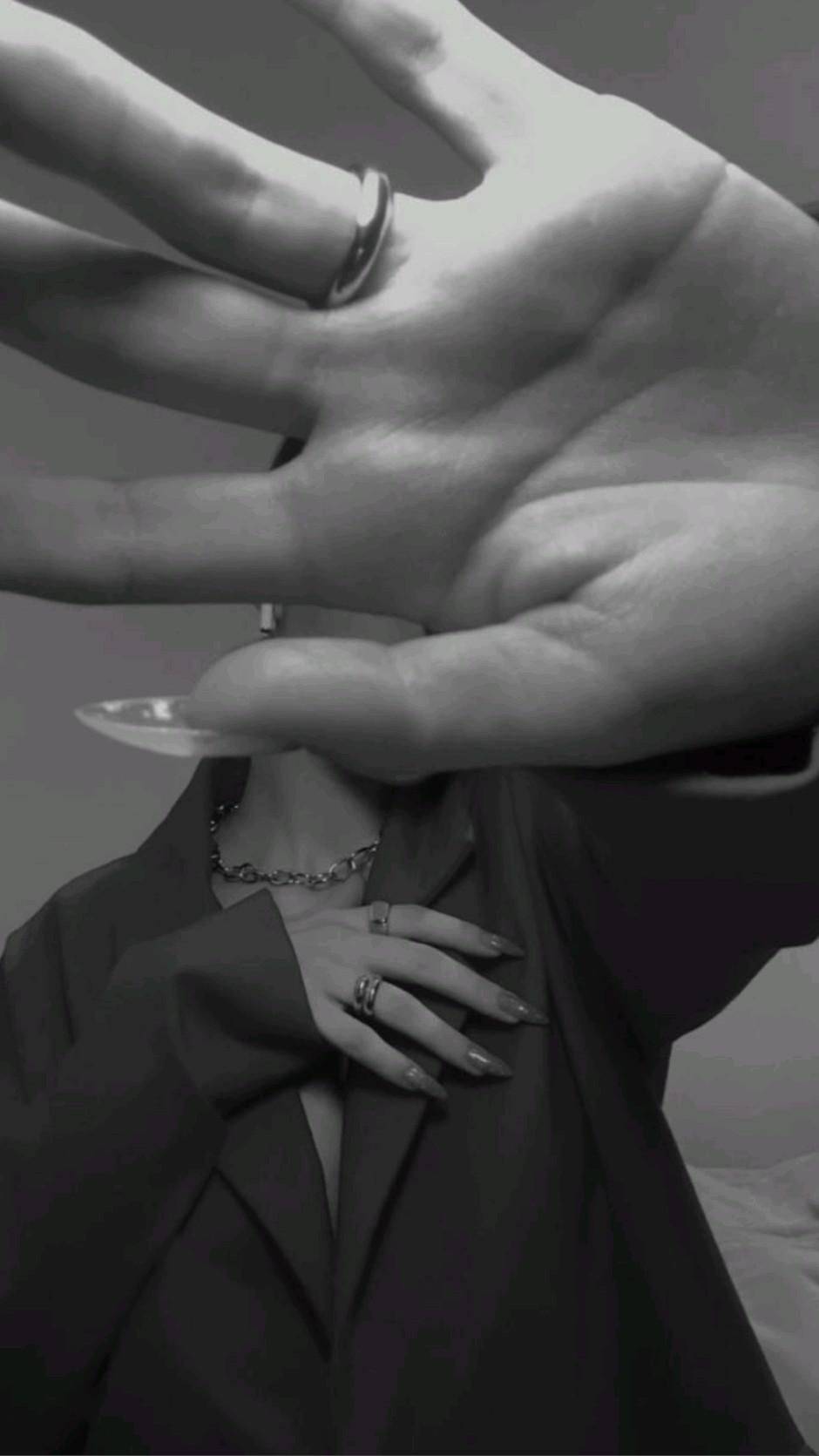 Set the foundation for your brand with The Refiner (formally, The Essentials)
After 8 weeks, you will walk away with brand clarity, a strategically designed timeless visual brand, brand collateral to help you show up on social media & an intuitive & memorable website.
- Brand Strategy + Creative Direction
- Full Brand Identity
- Mini Social Kit (Add Ons' Available)
- 2 Page Website Design
Week One |
Onboard + Brand Strategy Call
Week Two | Brand Strategy Development
Week Three | Brand Identity Design
Week Four | Mini Social Kit + Add Ons (If Applicable)
Week Five | Website Creative Direction Call
Week Six | Website Design
Week Seven | Website Revisions
Week Eight | [Re] Launch Brainstorm Call + Offboard
ELEVATED BRAND AUDIT // $197
Our Elevated Brand Audit is a comprehensive assessment designed to identify any gaps between your brand strategy & visual identity. Upon completion, you will receive a detailed analysis in the form of a PDF report and a Loom video, complete with a tailored execution plan for improving your brand positioning, messaging, and visuals to better align with your target audience and brand vision.
- Current Brand Strategy
- Brand Identity (logos, colors, fonts etc)
- Social Media Graphics
- Creative Direction
- Website Design + Strategy
- PDF Audit Summary Tailored to YOUR Brand
- Loom Walkthrough Explanation of PDF from Erica
- 30 Minute Q+A w/ Erica (a scheduler to schedule your Q+A will be sent to you along with your PDF + Loom)
ARE YOU A PREVIOUS CLIENT LOOKING TO REFRESH YOUR BRAND?
You will always have a special place in our hearts! Thank you for continuing to trust us with your brand 🤍 Below you will find a link to a proposal that has special pricing & turnaround times!