Set the foundation for your brand with The Refiner.
After 8 weeks, walk away with brand clarity, a strategically designed timeless visual brand, brand collateral to help you brag about it on socials & an intuitive & memorable website.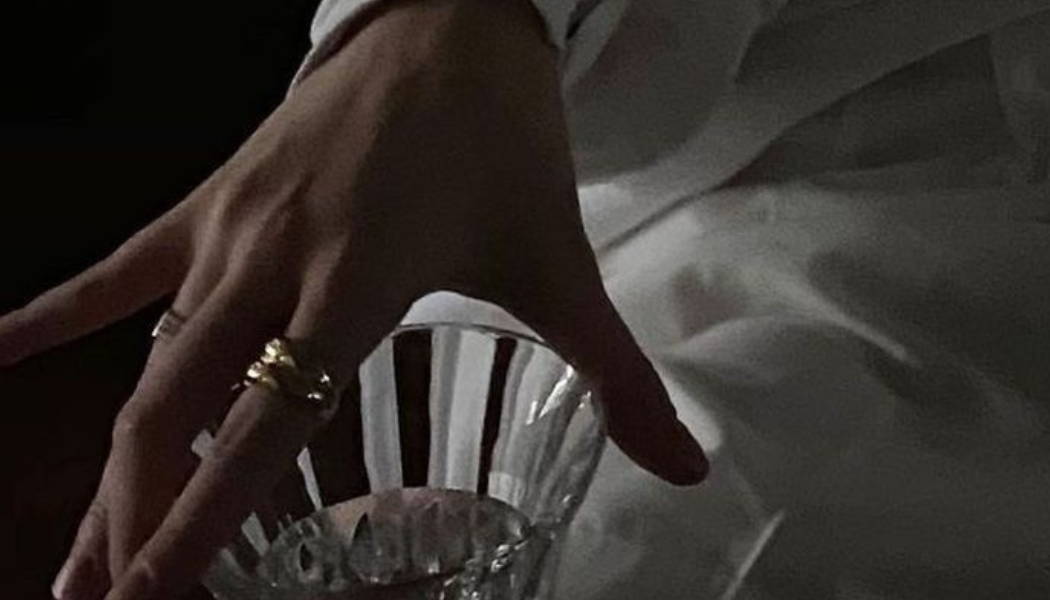 We offer 6 + 9 month payment plans on this package
+ BRAND STRATEGY CALL + QUESTIONNAIRE
+ CREATIVE DIRECTION
+ DIGITAL BRAND MAGAZINE (BRAND STRATEGY GUIDELINES):
+ TARGET MARKET ANALYSIS (DEMOGRAPHICS, PHYSCHOGRAPHICS + PAIN POINTS)
+ BRAND MISSION, VISION, & CORE VALUES
+ BRAND ESSENCE, PERSONALITY, & TONE OF VOICE
+ COMPETITOR ANALYSIS (SWOT)
+ UNIQUE SELLING PROPOSITION
+ BRAND IMPLEMNTATION MOCKUPS
+ BRAND AESTHETIC & MOODBOARD
+ PRIMARY, ALTERNATIVE & SUBMARK LOGO
+ BRAND PATTERN & SYMBOL (IF APPLICABLE)
+ TYPOGRAPHY SELECTION
+ COLOR PALETTE RESEARCH & SELECTION
+ LOGO FILES IN ALL BRAND COLORS (.PNG / .JPG / .PDF/ .AI)
+ 5 HIGHLIGHT COVERS
+ 5 BRANDING TEMPLATES
+ NOTE:
YOU WILL HAVE THE OPPORTUNITY TO ADD COLLATERAL IN YOUR PROPOSAL.
+ 2 CUSTOM WEBSITE PAGES (SHOPIFY OR WIX)
+ WEB QUESTIONNAIRE & STRATEGY
+ 1 WEBSITE DESIGN MOCKUP (RELAUNCH FLYER)
+ MOBILE OPTIMIZATION
+ WEBSITE WALKTHROUGH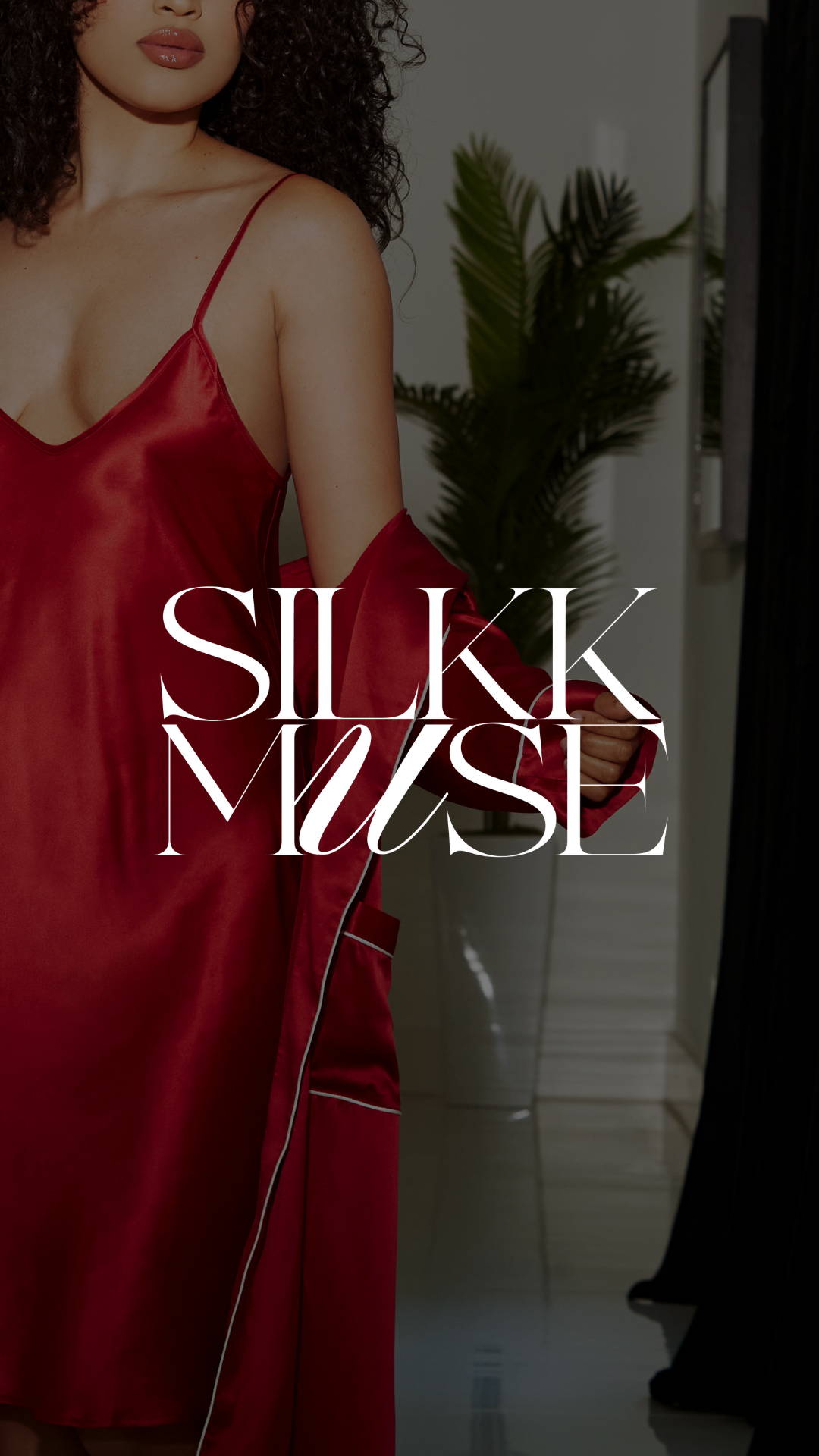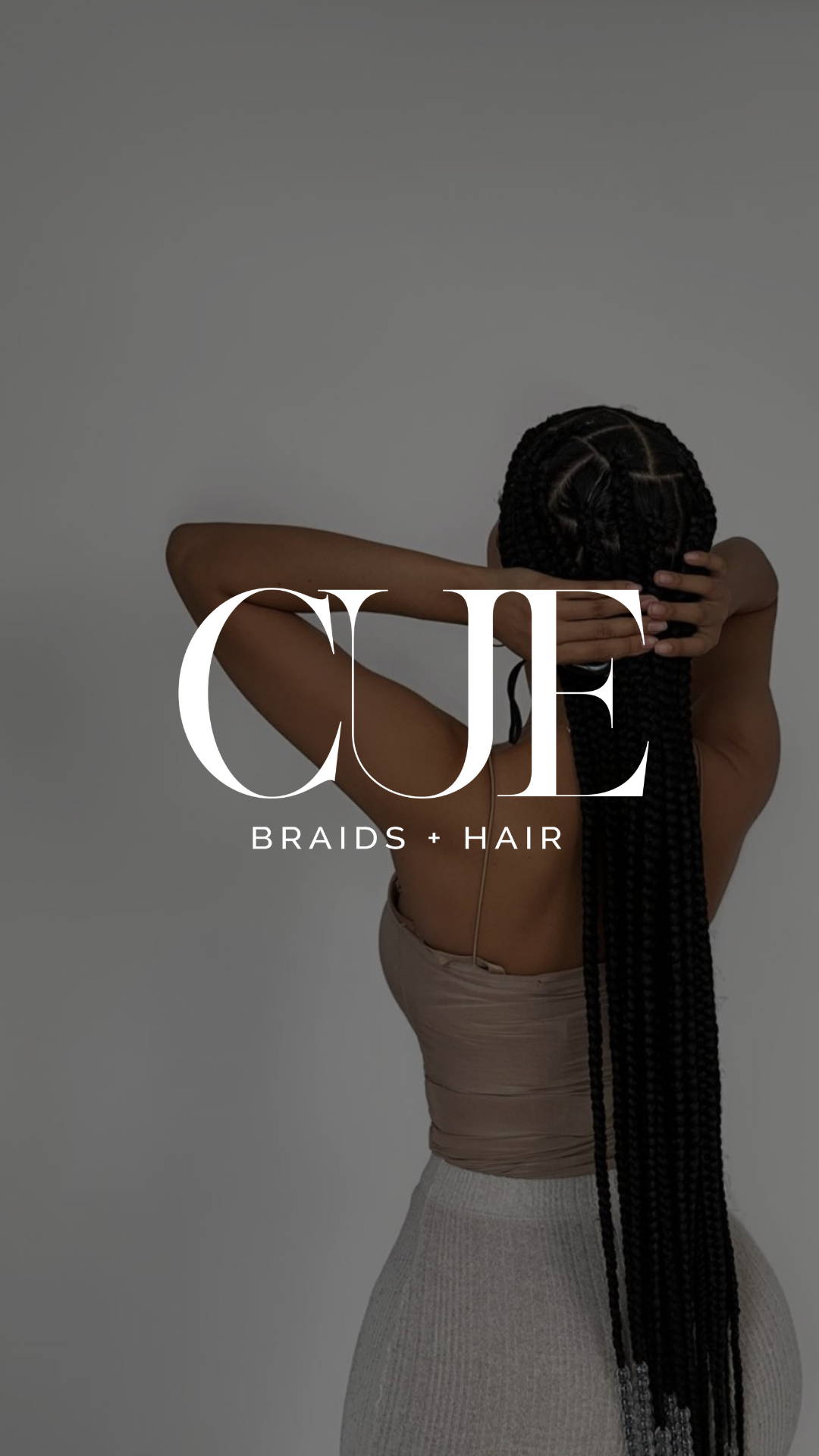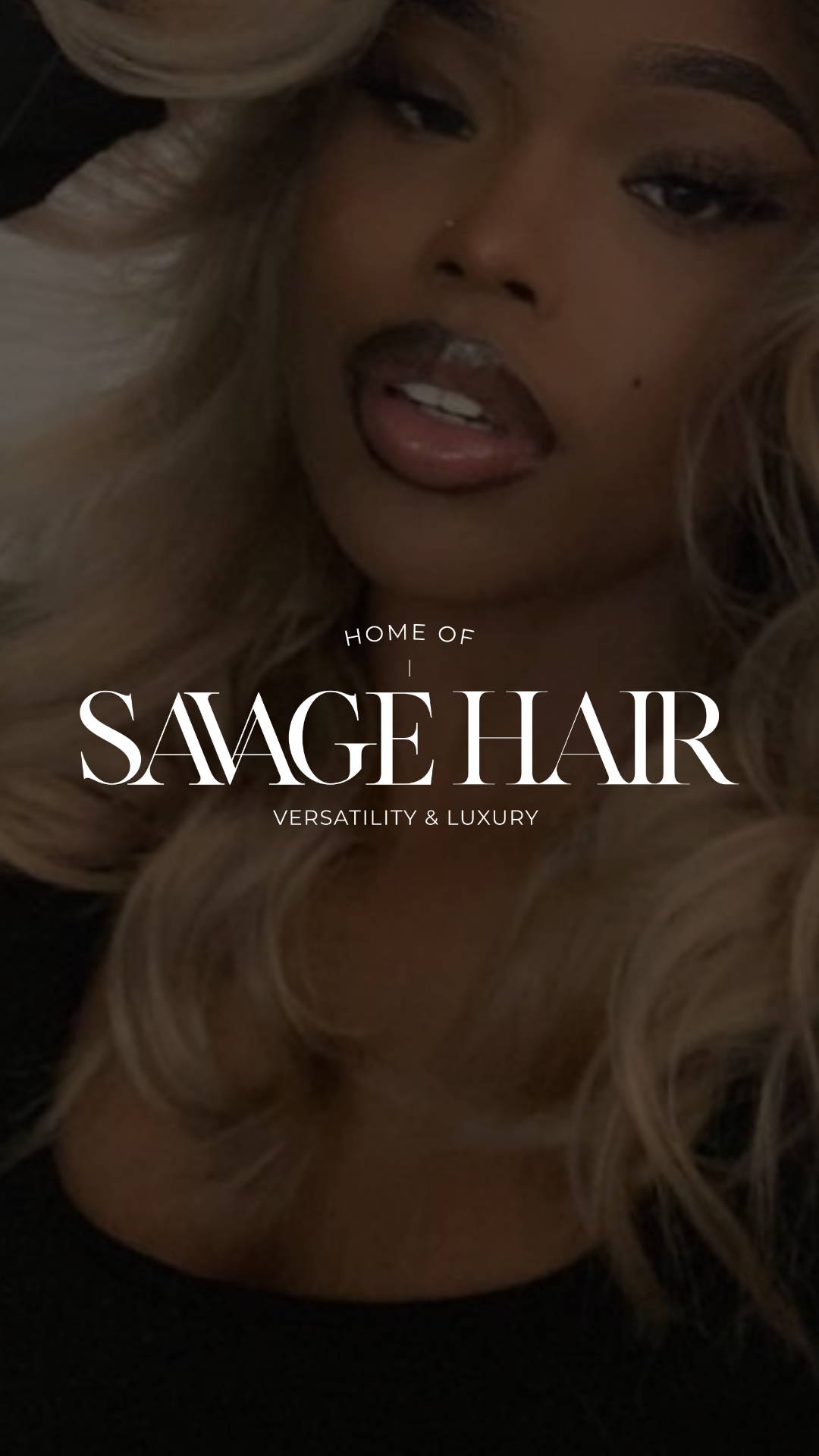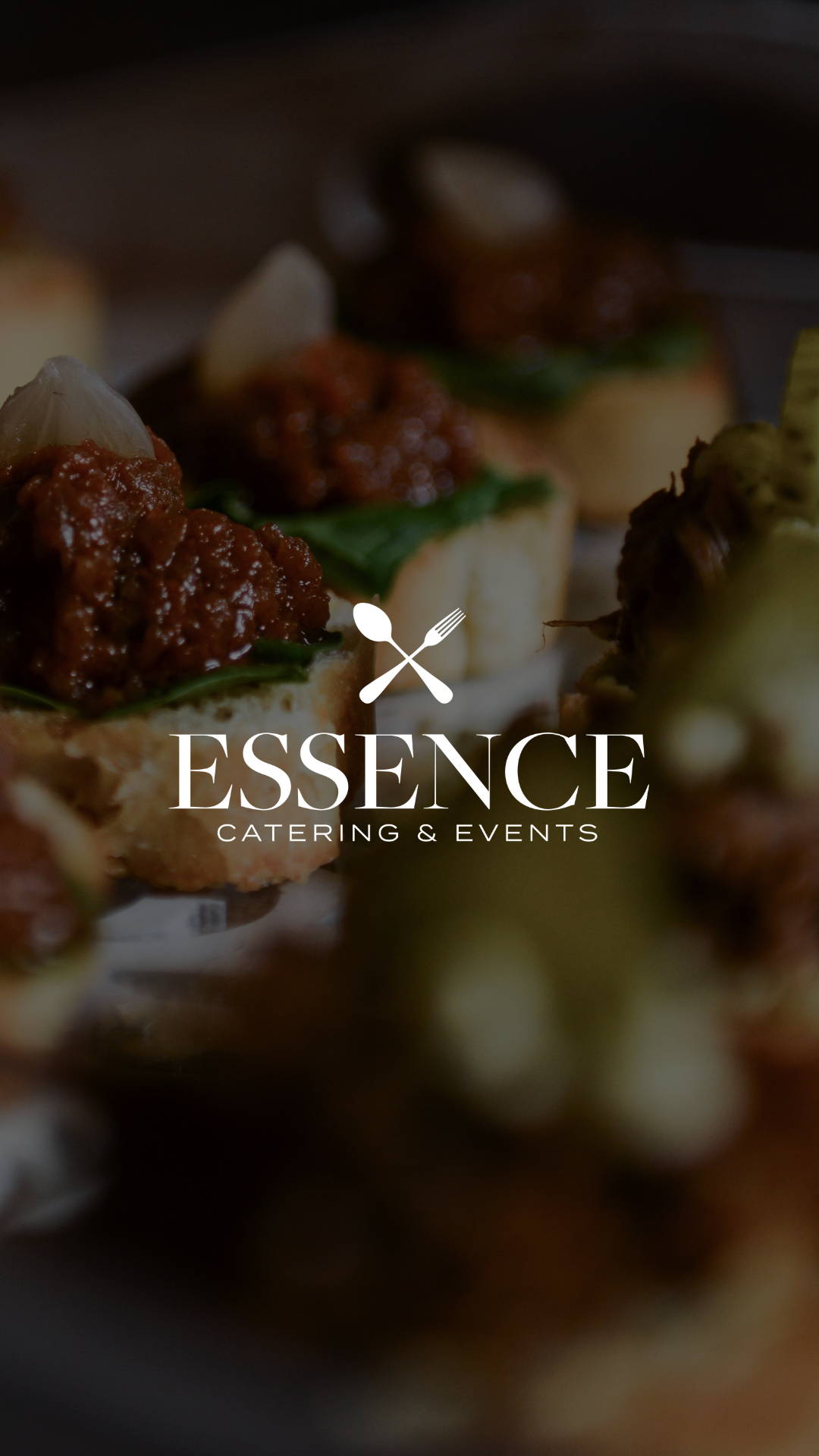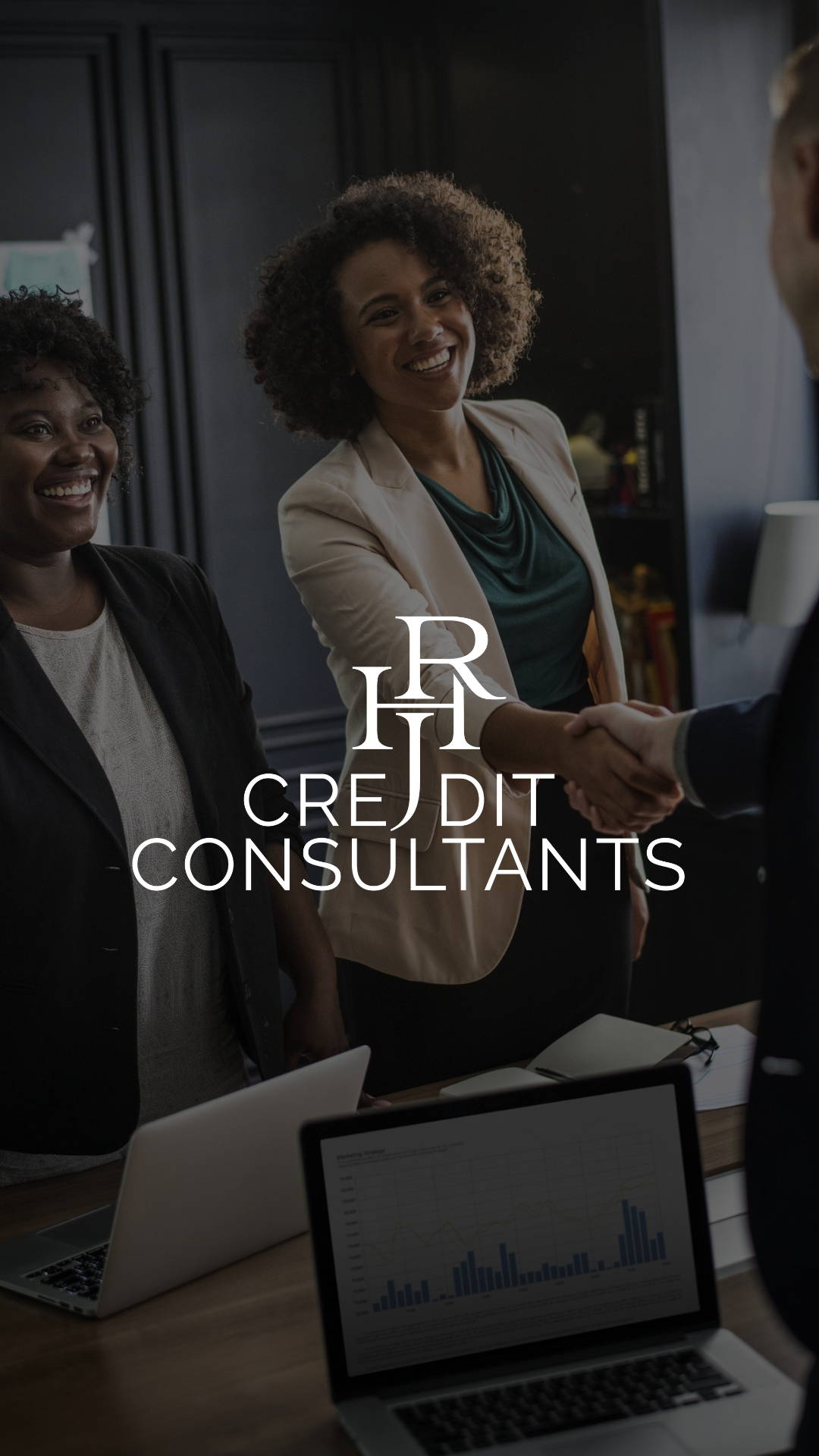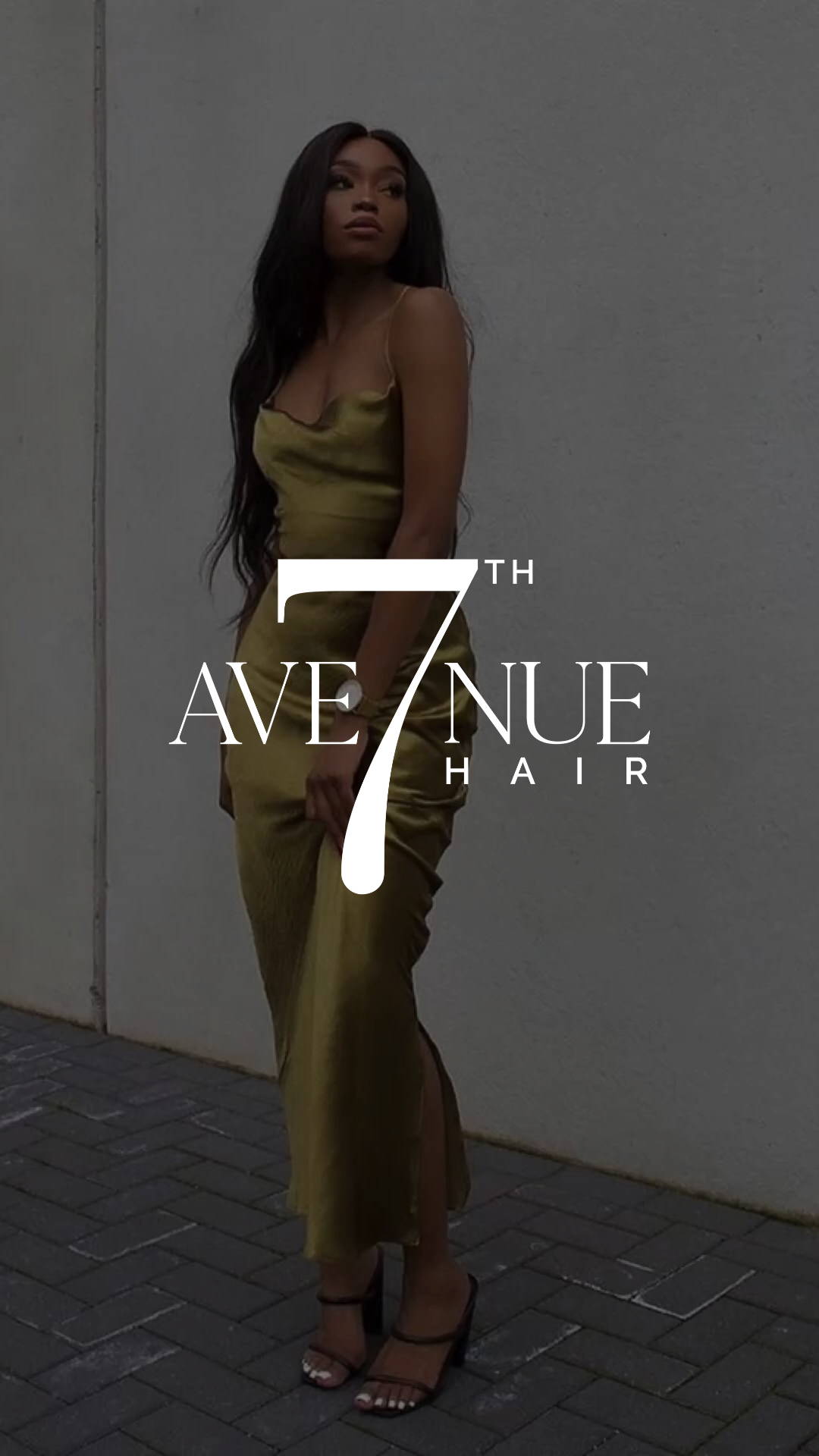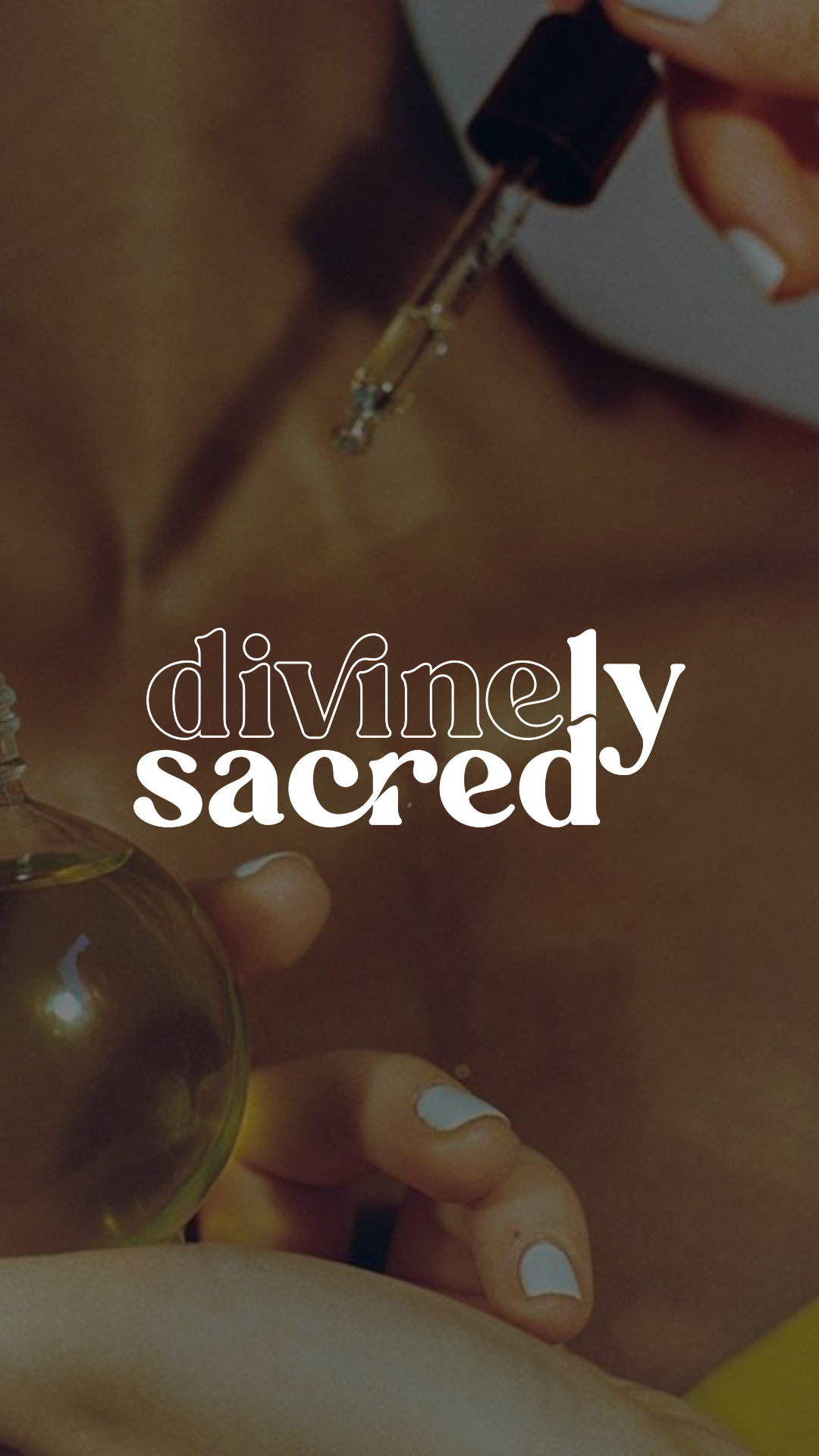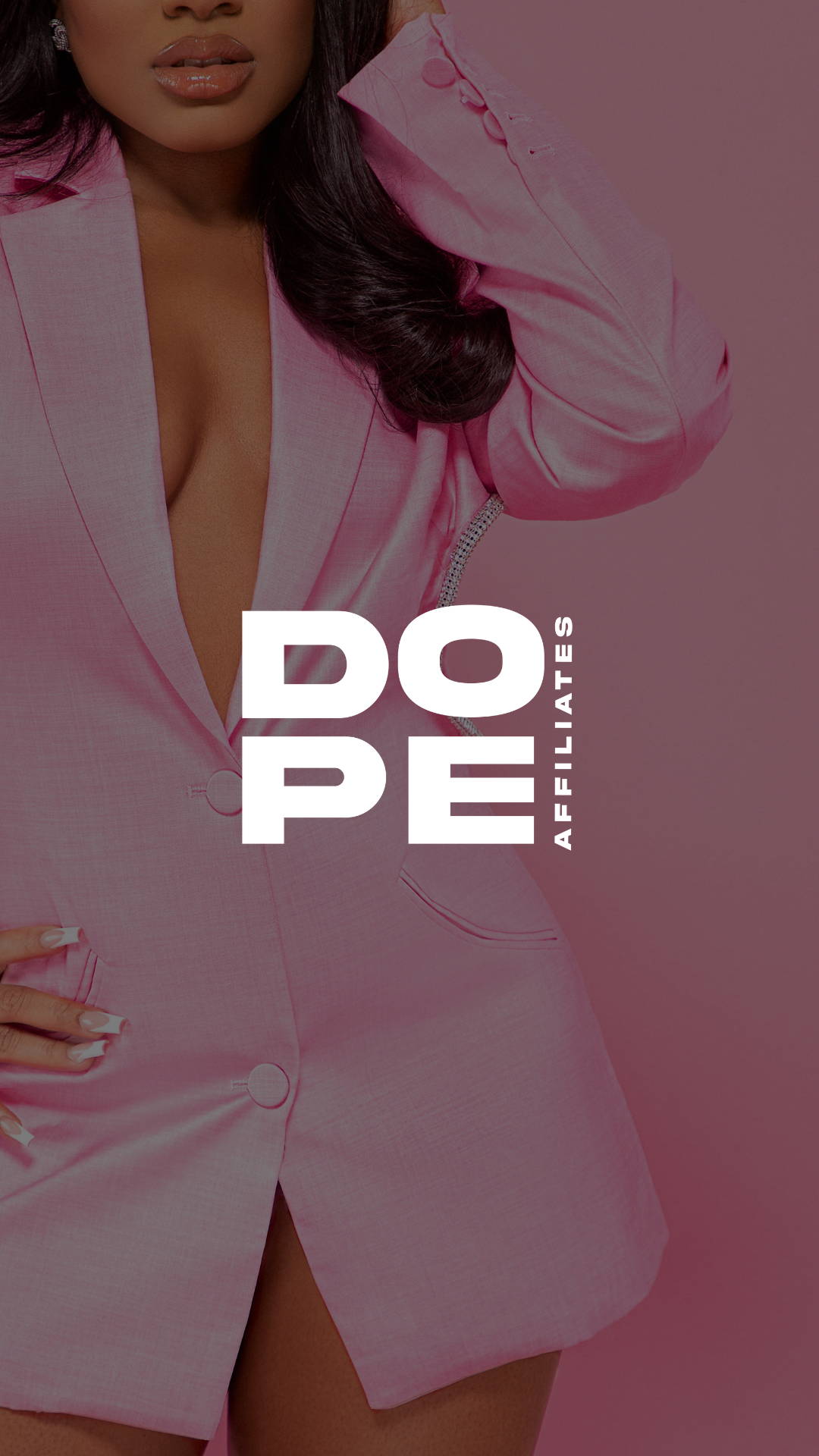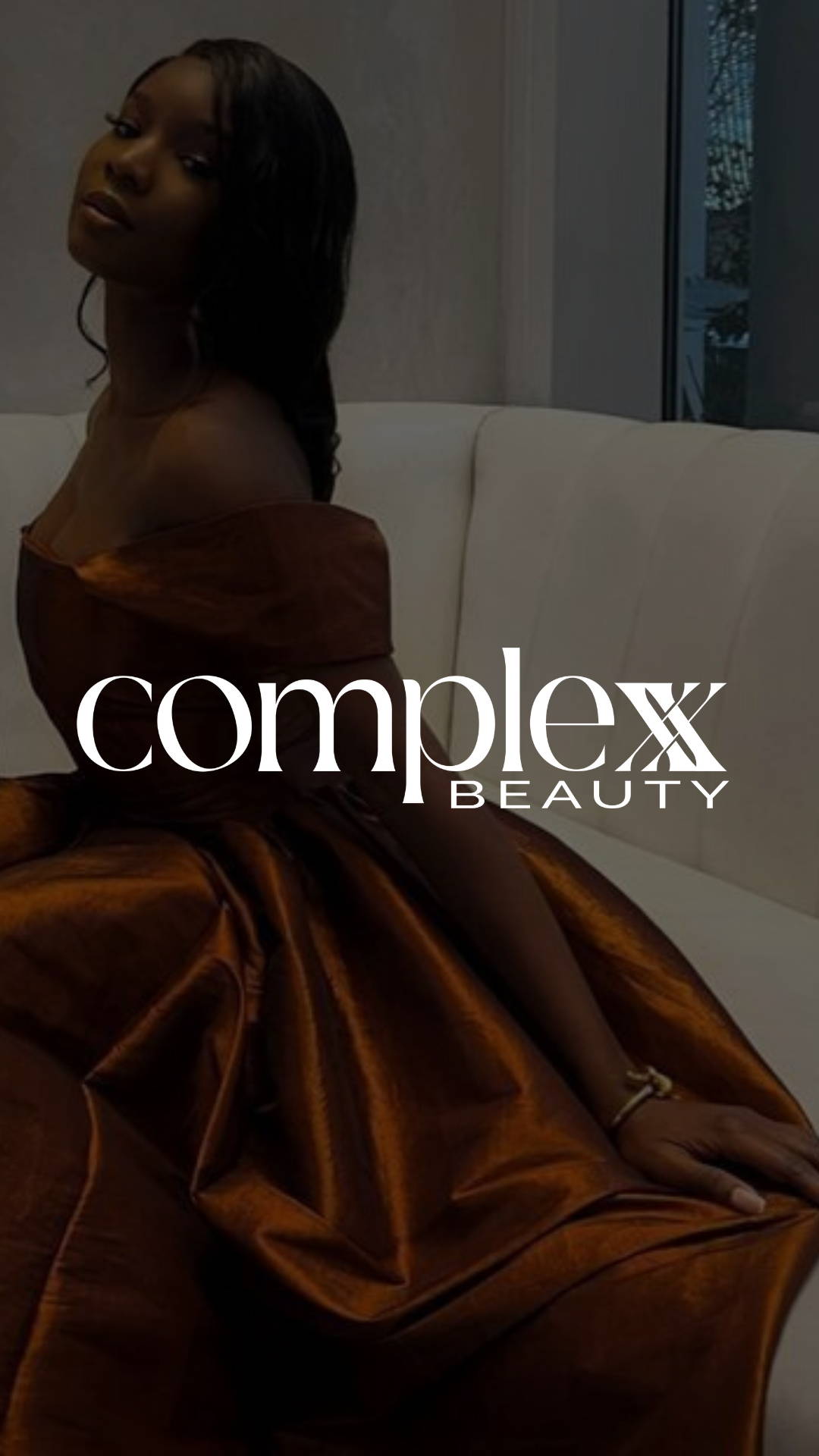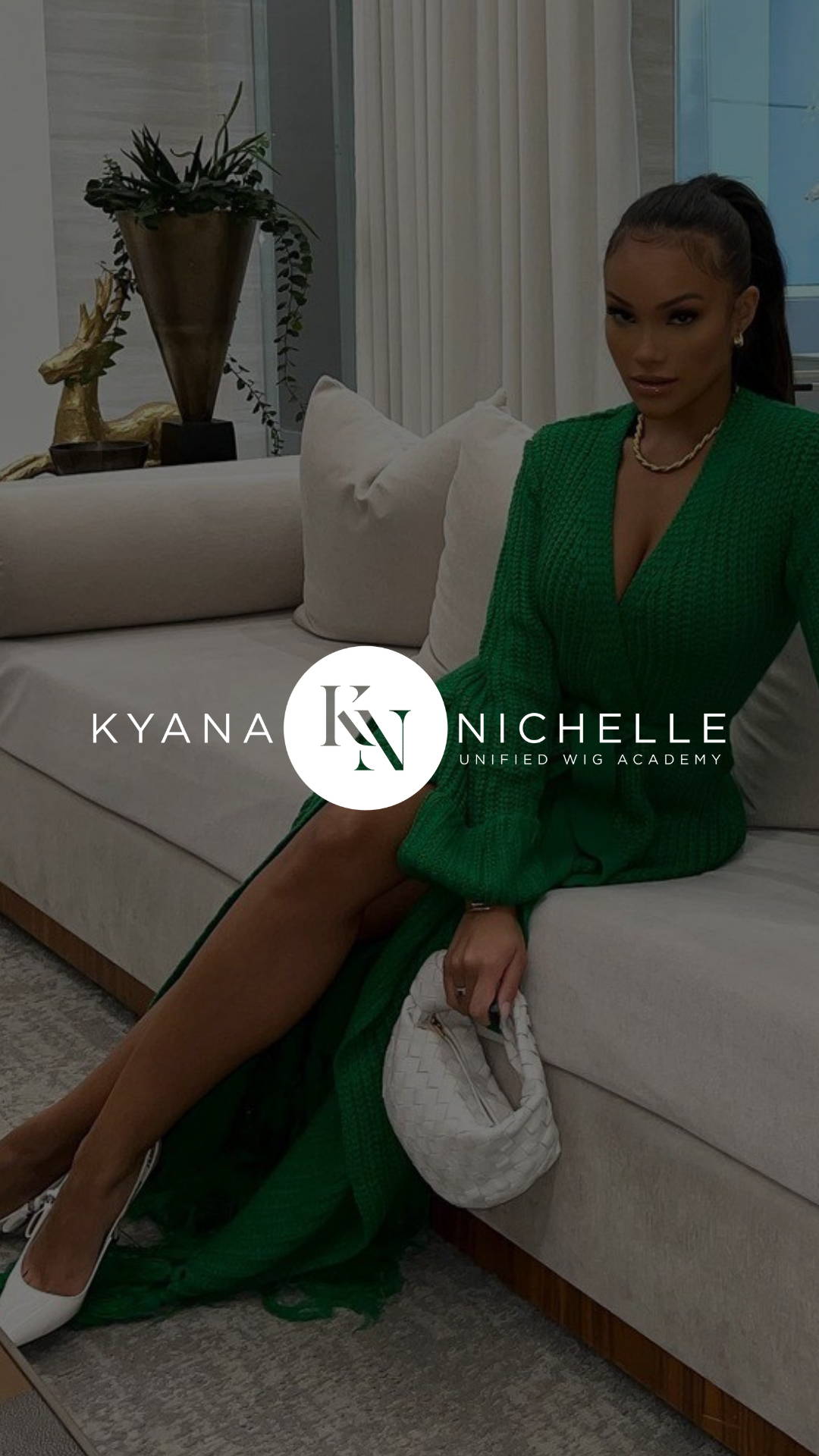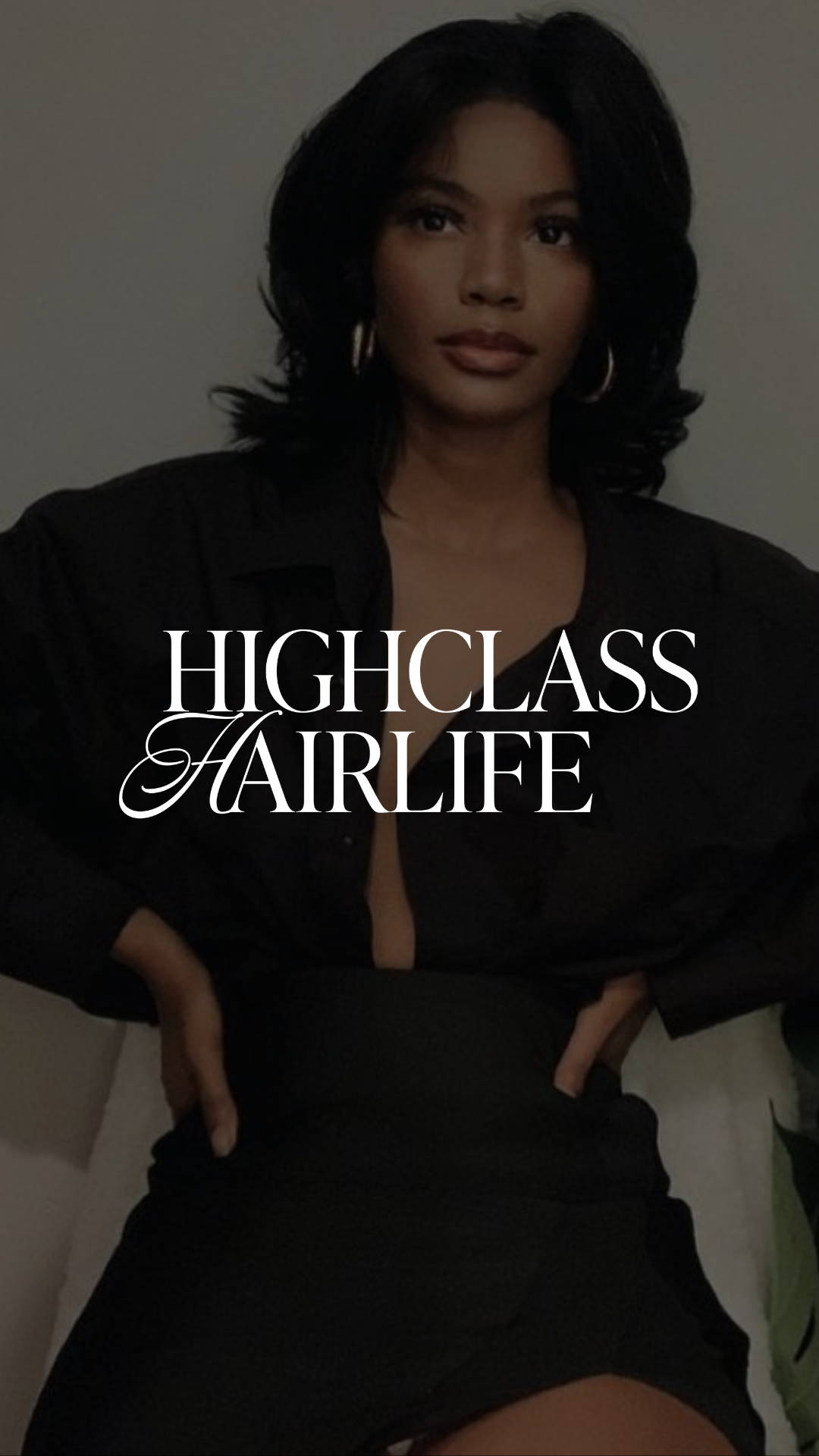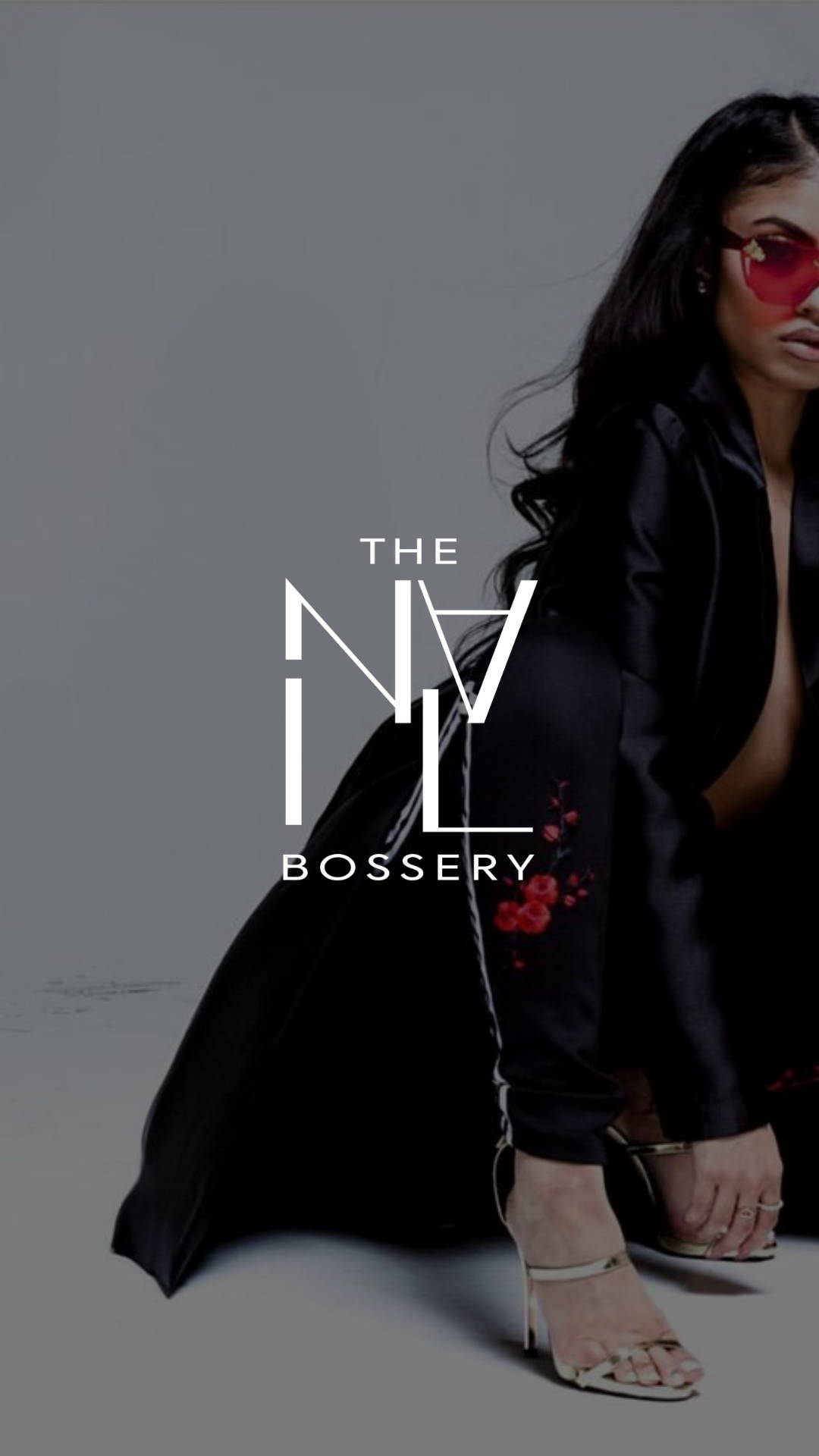 This service is best fitted for a CEO looking to rebrand their business.
The investment for The Refiner is $2800.
You have 4 payment options:
A. Pay In Full
B. Make 2 payments of $1400
C. Book Now, Pay Later 6 payments of $616.66 (Subject to approval / NO CREDIT CHECK)
D. Book Now, Pay Later 9 payments of $451.11 (Subject to approval / NO CREDIT CHECK)
WHAT IS REQUIRED FOR THIS SERVICE?
Brand Photography is required by Week 5 of the program. If it isn't completed by Week 5 this can delay the project & result in a late fee.
All forms put be completed in a timely manner to stay on top of our project timeline.
Canva Pro is recommended for customization of marketing collateral.
What is the weekly breakdown?
Week One |

Onboard + Brand Strategy Call
Week Two |

Brand Strategy Development
Week Three |

Brand Identity Design
Week Four |

Mini Social Kit + Add Ons (If Applicable)
Week Five |

Website Creative Direction Call
Week Six |

Website Design
Week Seven |

Website Revisions
Week Eight |

[Re]Launch Brainstorm Call + Offboard
- Uploading Products
- Hosting Fees
- Purchase Of Domain
- Website Copywriting
I have some questions before applying, what should I do?